Music to me is everything. I live for concerts and live performances, so I get very excited about the Super Bowl Halftime Show. My all time favorite was in 2001 in Tampa with Britney, N'Sync, Aerosmith and Mary J. Blige…
Now, I was expecting a pretty epic halftime show from Katy Perry this weekend. But then the shark forgot his dance moves…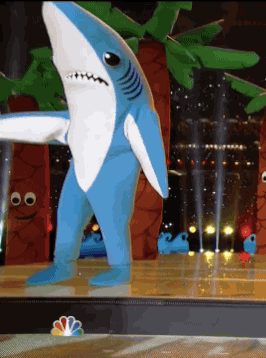 then Missy Elliott showed up and it was…Shark What?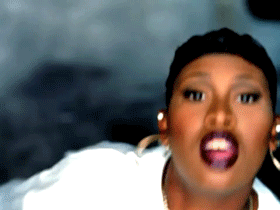 Then, this was me in the living room…
And of course, it inspired me to pull together a Super Bowl Halftime Recap Playlist! So, I was nice and added some of Katy's songs but it's mostly Missy Elliott…and oh yeah, one song by Lenny because he was there for a hot second.
Happy Tunes Tuesday!
Jami
Enjoy!